One week from now I will be married and on my honeymoon!! It's such an exciting (and nerve wracking) time! Here's what goes on in my head: is it going to rain on our outdoor wedding (very possible on a tropical island)? Or will there be a typhoon? Will everything look nice? Will the flies stay out of the food? Yes, those are the issues that we will have to deal with when/if they come up. But despite all of those "if's", I am super excited for a wonderful day no matter what.
One important thing I still need to do is write my vows (here's looking at you, Google)
In honor of the writing of vows and all the knee-buckling, swooning, butterfly inducing words to be written, here are three romantic quotes from books:
3)Pride and Prejudice ( of course something from a Jane Austen book had to be on here=)
"I cannot fix on the hour, or the spot, or the look or the words, which laid the foundation. It is too long ago. I was in the middle before I knew that I had begun."
2) Although the story is sad, it's a beautiful line from Nicholas Sparks's The Notebook:
"I am nothing special, of this I am sure. I am a common man with common thoughts and I've led a common life. There are no monuments dedicated to me and my name will soon be forgotten, but I've loved another with all my heart and soul, and to me, this has always been enough."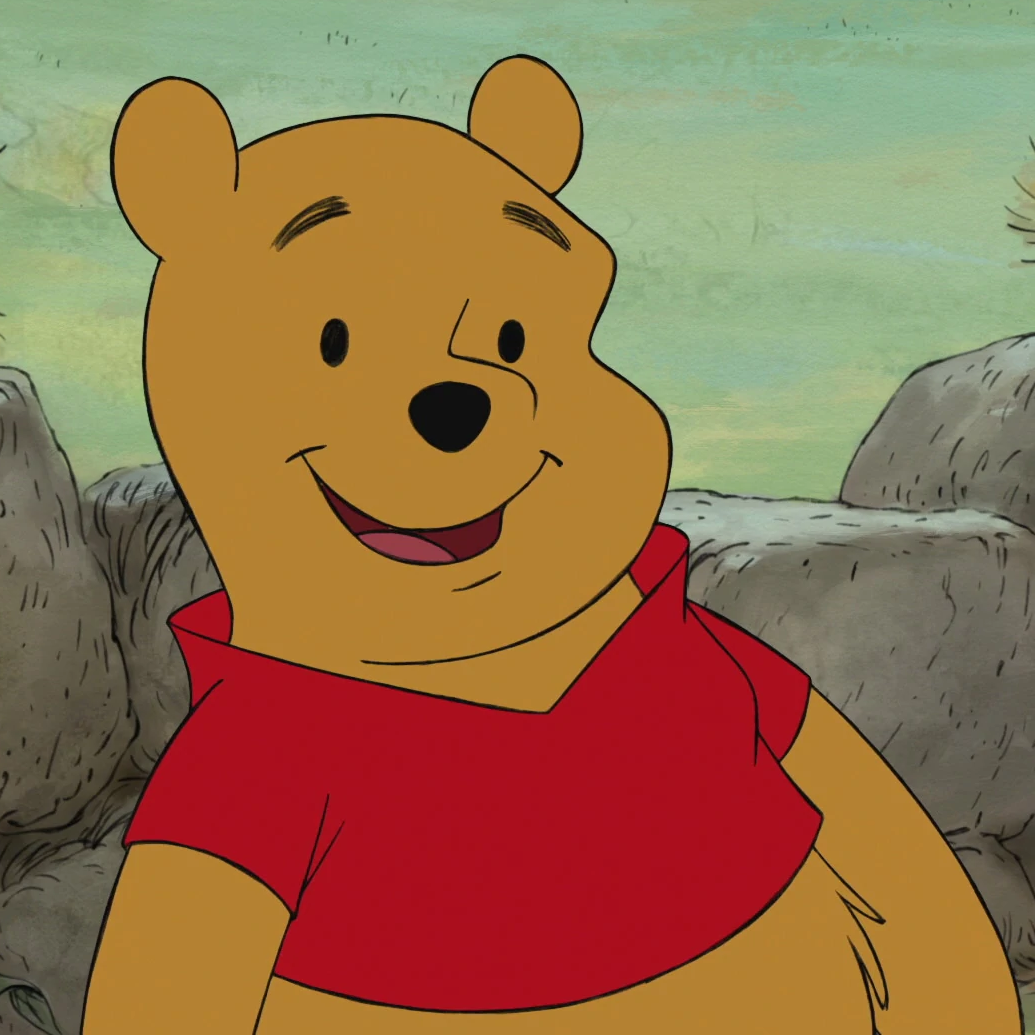 1) This one surprised me considering it comes from a beloved kid's story/series, but A.A. Milne, through the wonderful voice of Winnie the Pooh, said this:
"If you live to be a hundred, I want to live to be a hundred minus one day so I never have to live without you."
Do you have any swoon-worthy, knee-buckling lines from books that you love?