Life changes. Sometimes there are many changes at one time and sometimes just one or two. For me, I'm in the stage of OH MY GOODNESS there are a lot of things going on. But that's okay because they are very exciting things!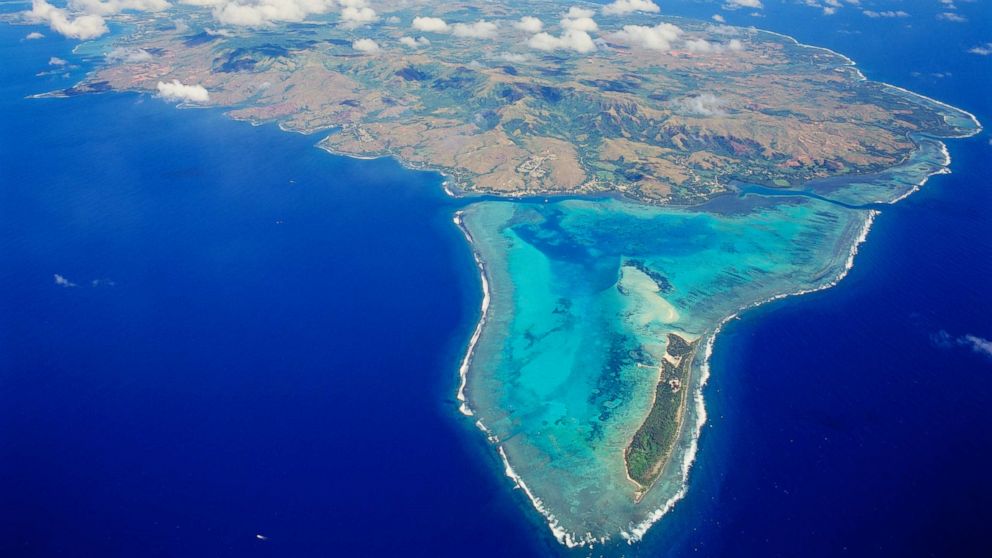 I just moved to a new island to start a new teaching job, but also because it's where my fiance is. And we're getting married in 3 months!! So yea, much to do.
With all this staring me in the face, it would be so easy to stress out and go hide in a corner. I won't lie that sometimes I look around for that corner. But instead of putting myself in the corner, I tend to steer toward any or all of the following as ways to get my focus back:
1) Stay in the Word/prayer. Staying rooted in God's Word helps me refocus on what is important.
2) Read. Immerse yourself in a good book. Personally, I prefer to get lost in a fantasy as I want to get away from the real world for a bit.
3) Get outside. Vitamin D and fresh air work wonders from clearing the overworked brain.
How do you de-stress? Do you do any of the above or is there something else you do that works wonders?